Just take a photo and save the flower under your school on the map. Enter the class number so we know who to reward when you win. Is your school not on the map? Read the Rules
Family
Do you think your mom has the most beautiful flower in the county? Check it out and you might win the purchase of seeds of your choice for mom.
Balcony
Do you want to show the beauty of your balcony? Take photos of your flowering plants decorating your balcony and save them on the map.
Comunity gardens
Do you enjoy the community garden and the flourishing greenery it offers? Share a snapshot of the live plants thriving in your community garden and save them to your map.
Map Legend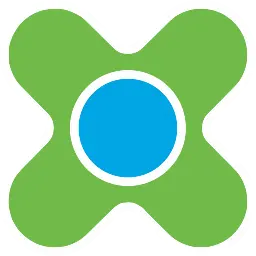 Schools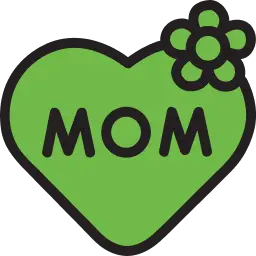 Schools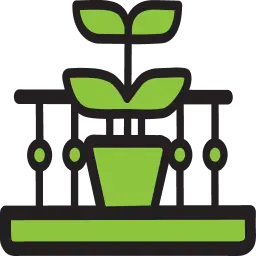 Balcony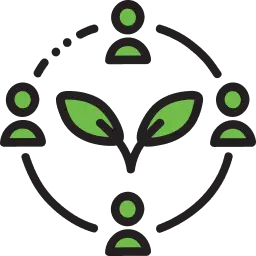 Comunity gardens
Contact